Proactively manage ACA Compliance across your entire workforce
The ACA Compliance Management Module, available in our Product Marketplace, allows you to proactively manage your compliance strategy across your entire workforce. It gives you the tools to effectively manage regular and variable hour employees' benefit compliance, along with applicable reporting. Once you determine the impact ACA will have on your bottom line and develop a strategy that fits your financial and business objectives, implementing, enforcing, and managing that strategy can be an even bigger challenge. Our ACA module can help you manage ACA administration with tools that execute your ACA strategy. APlus makes ACA Compliance Management simple!
Organizations like yours need integrated workforce management tools
You need tools that provide complete automation and high-quality information for driving cost-effective labor decisions and minimizing ACA compliance risk. When it comes to ACA administration, spreadsheets, homegrown reports, and manual calculations will do little to simplify a highly complex process that has potentially significant financial consequences. To develop and execute a best-fit strategy for compliance and cost control, you'll need to track, integrate, and analyze data across time and attendance, payroll, and HR. The good news is that we have these tools ready for you within our ACA module.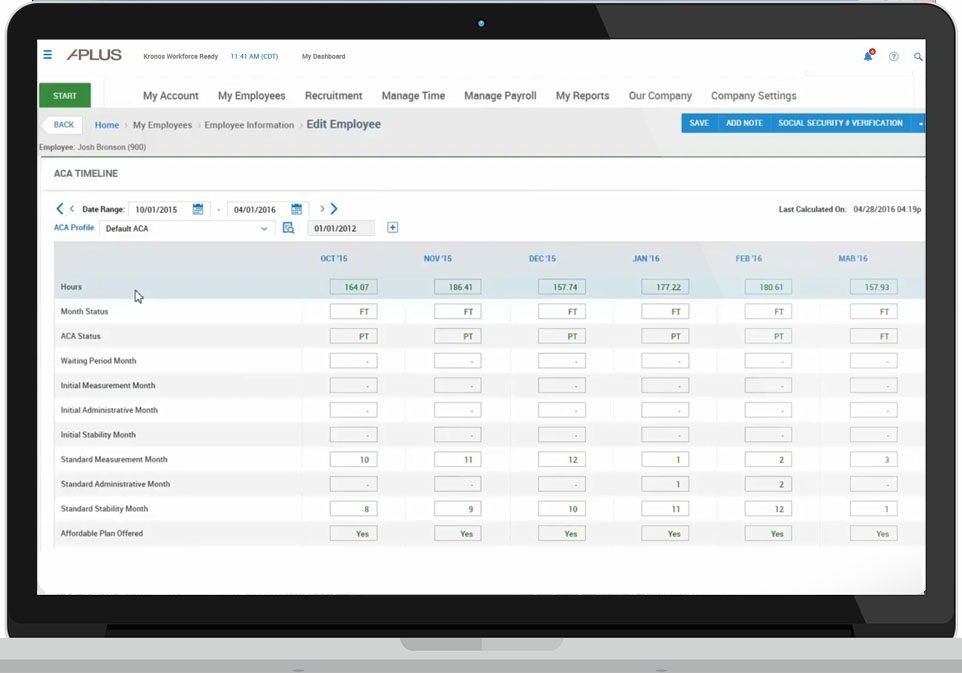 Simplify ACA Compliance Management
Proactively manage ACA compliance across your entire workforce
Get comprehensive ACA status visibility
Automate ACA strategy enforcement
Experience closed-loop ACA process administration
Simplify year-end process for IRS filing
Real Clients. Real Success.

"We have been using Aplus Payroll for 5 1/2 years now. They are great to work with! If I can't figure out how to do something, they are a quick call or email away. They use Kronos Workforce Now and it is very user-friendly and easy to customize to my liking. We have multiple apartments and hotel locations that have to be tracked individually and the system allows for us to keep it organized the way we want it. The…
Rolling Oaks Hospitality, Inc.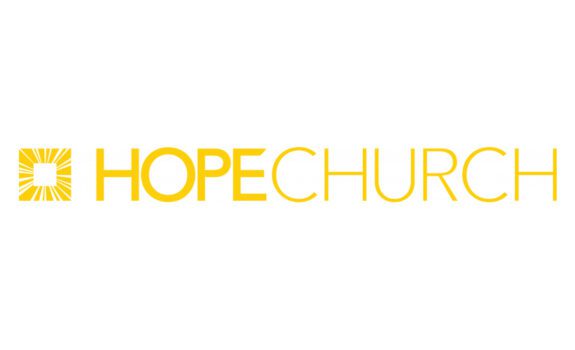 "I would absolutely tell you to contact APlus Payroll if you are in need of their services.  They are professional yet friendly,  knowledgeable, and very quick to respond.  We've been in a relationship with them since late 2015 and appreciate them so very much.  They keep us up to date with all the payroll and tax issues that develop and they've been indispensable during this COVID crisis keeping us abreast of all the different services and options available. You should…
Hope Church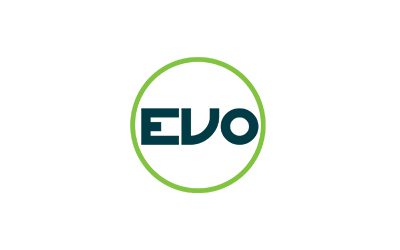 "APlus payroll has helped me as a Benefits Manager bring our company into the new century with Online Benefits Enrollment and the gals I work with, Nell, Jessica, and Penny, are amazing. I'd recommend APlus to anyone looking for a beautifully designed payroll software that can handle certified payroll, multi-level benefits profiles, and oh so much more."
EVO

"My organization was using APlus Payroll in 2011 when I started working for them.  Over the last nine years, this company has simplified my job duties with check writing, payroll reports, and filing tax documents.  I don't need to worry about tax deadlines or tax laws changing because they take care of everything.  Robyn is very knowledgeable in her field and goes the extra mile to accommodate our needs.  I highly recommend their payroll services."
Nova Center of the Ozarks
"Sunbelt has been working with APlus Payroll for four years now.  They have made our payroll process so much more efficient. In our business we are required to submit certified payroll reports on our jobs and APlus Payroll has made the process of compiling this information so much easier.  I appreciate the fact that they will enter our payroll when I am on vacation. Brian, Walker and Penny are so helpful and answer my questions immediately. I have never had…
Sunbelt Environmental