Effectively source, track, and evaluate talent to build an engaged, high-quality workforce
The talent acquisition process has fundamentally shifted, becoming more candidate-driven and putting increased pressure on recruiters to find qualified candidates. Our Talent Acquisition Software helps your organization find quality applicants so you can build an engaged, high-quality workforce.
Simplify job requisitions and applicant sourcing
Create and track internal and external job requisitions with appropriate approval workflows by leveraging our Talent Acquisition Software. In addition to building your own searchable career site, job board integration to a network of free and premium job boards extends your reach to additional qualified candidates. What's more, you can use heat maps to understand characteristics about your existing workforce, such as turnover, and focus recruiting efforts on best-fit candidates.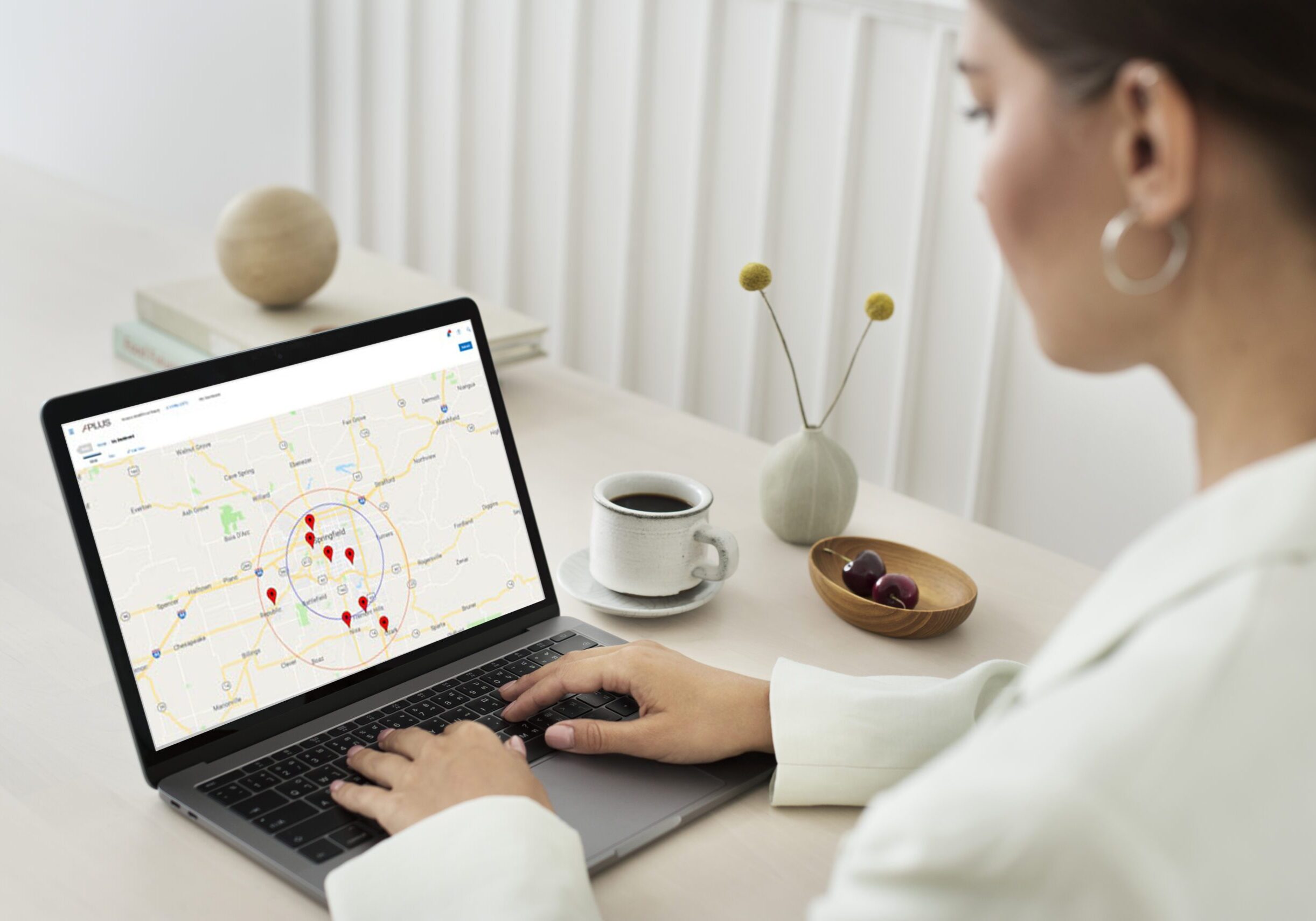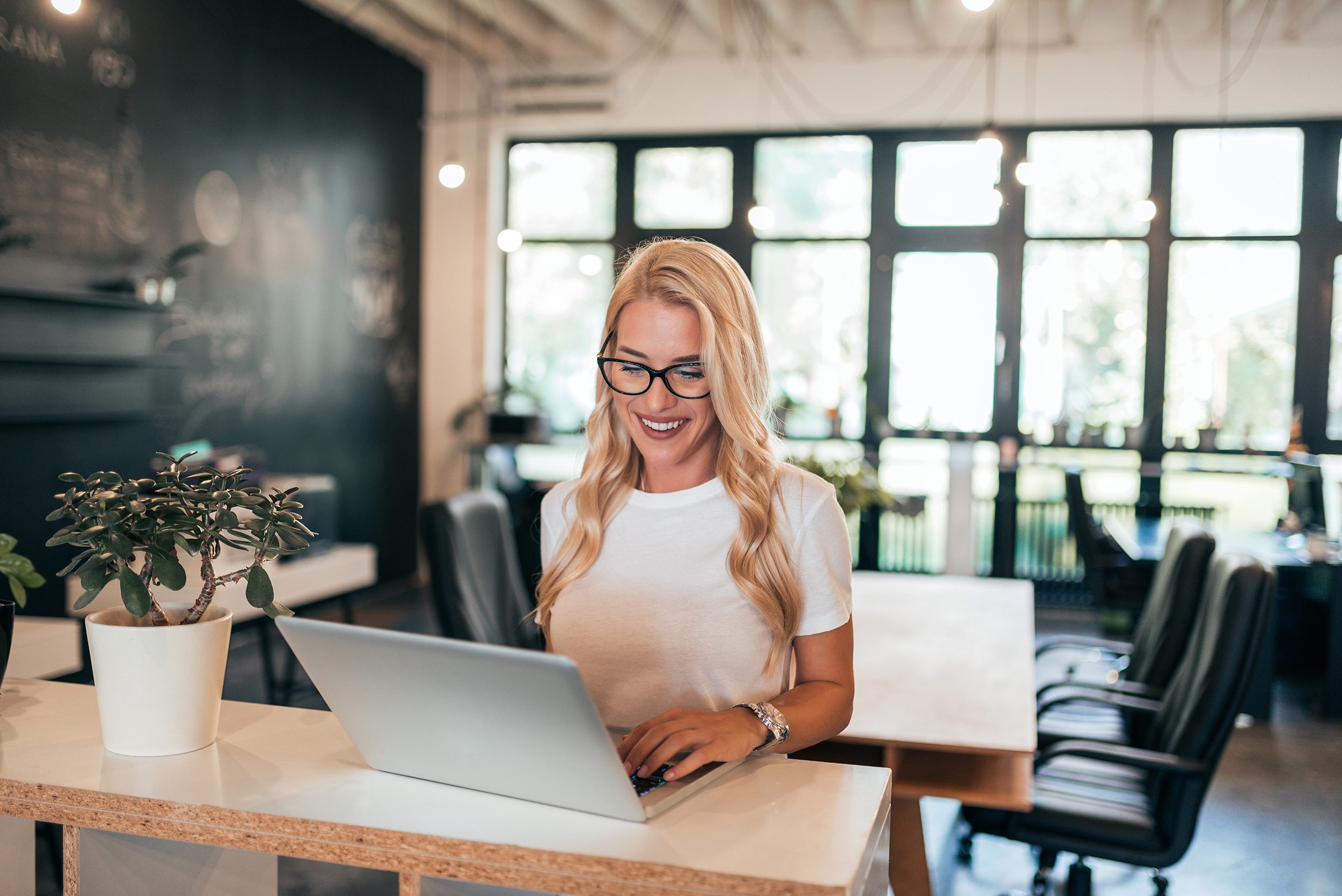 Convey a positive online candidate experience
Attract top talent by delivering a positive candidate experience with our Talent Acquisition Software. Make it easy for candidates to search for jobs, upload resumes, and apply online. Job applications can be auto-populated from a candidate's LinkedIn account. Parsing tools can pull information from the candidate's resume - such as contact information, work history, skill sets and education. Use the configurable pre-screening questions in our online applications to easily identify top applicants.
Smart, efficient tools lead to better hiring decisions
Streamlined processes
Automate recruiting processes to eliminate paper and drive efficiency
Superior applicant experience
Make it easy to search for jobs, upload resumes, and apply online
Better Hiring Decisions
Focus on best-fit candidates by asking pre-screening questions and leveraging data about your existing workforce
Pre-hire engagement
Send automated notifications and configurable email communications to applicants
Premium job board integration
Proactively source candidates by posting job listings to your career website and 8,000+ job boards
Real Clients. Real Success.

"We have been using Aplus Payroll for 5 1/2 years now. They are great to work with! If I can't figure out how to do something, they are a quick call or email away. They use Kronos Workforce Now and it is very user-friendly and easy to customize to my liking. We have multiple apartments and hotel locations that have to be tracked individually and the system allows for us to keep it organized the way we want it. The…
Rolling Oaks Hospitality, Inc.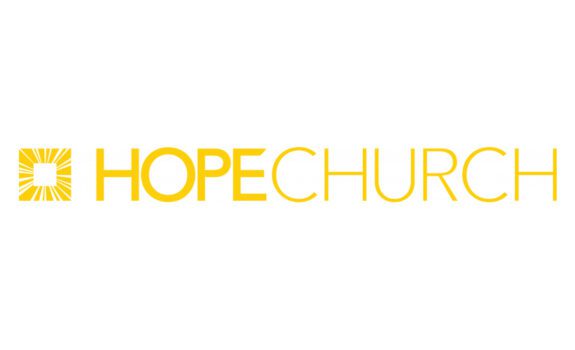 "I would absolutely tell you to contact APlus Payroll if you are in need of their services.  They are professional yet friendly,  knowledgeable, and very quick to respond.  We've been in a relationship with them since late 2015 and appreciate them so very much.  They keep us up to date with all the payroll and tax issues that develop and they've been indispensable during this COVID crisis keeping us abreast of all the different services and options available. You should…
Hope Church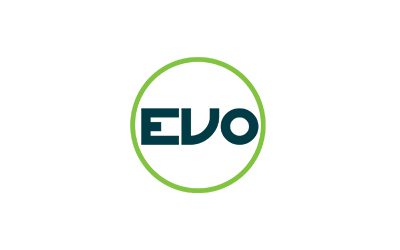 "APlus payroll has helped me as a Benefits Manager bring our company into the new century with Online Benefits Enrollment and the gals I work with, Nell, Jessica, and Penny, are amazing. I'd recommend APlus to anyone looking for a beautifully designed payroll software that can handle certified payroll, multi-level benefits profiles, and oh so much more."
EVO

"My organization was using APlus Payroll in 2011 when I started working for them.  Over the last nine years, this company has simplified my job duties with check writing, payroll reports, and filing tax documents.  I don't need to worry about tax deadlines or tax laws changing because they take care of everything.  Robyn is very knowledgeable in her field and goes the extra mile to accommodate our needs.  I highly recommend their payroll services."
Nova Center of the Ozarks
"Sunbelt has been working with APlus Payroll for four years now.  They have made our payroll process so much more efficient. In our business we are required to submit certified payroll reports on our jobs and APlus Payroll has made the process of compiling this information so much easier.  I appreciate the fact that they will enter our payroll when I am on vacation. Brian, Walker and Penny are so helpful and answer my questions immediately. I have never had…
Sunbelt Environmental