Create better first days while increasing retention and engagement
Our employee onboarding software will help manage the onboarding process more efficiently and more effectively, allowing you to complete paperwork before the new hire's start date, get new hires introduced quickly - helping them to become more engaged and productive employees - while reducing new hire turnover.
Setup new hires for success
Extend a personal welcome with a customizable self-service portal that includes welcome messages, videos, content, and documents specifically for them. Immerse new hires in your company culture and propels them toward productivity.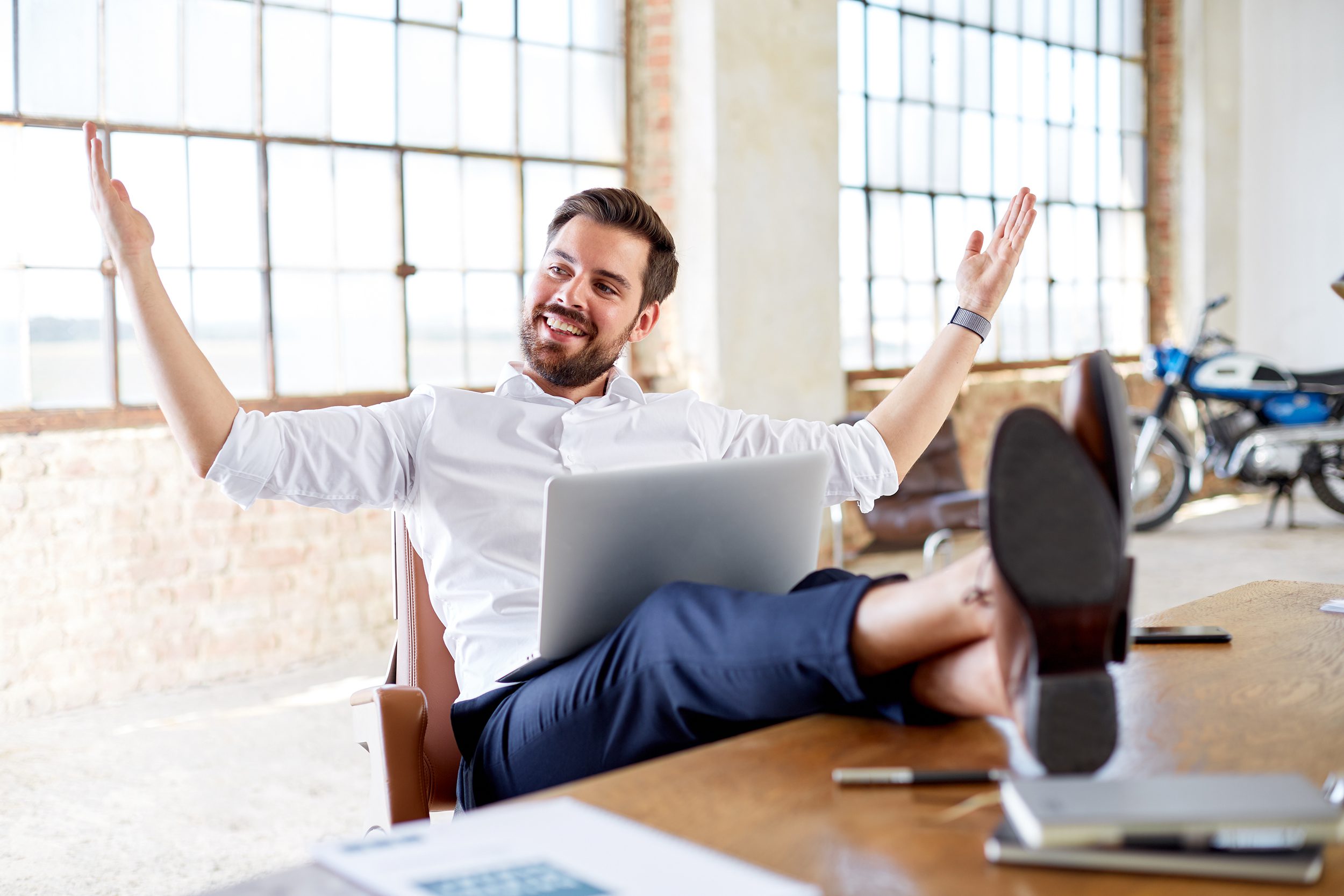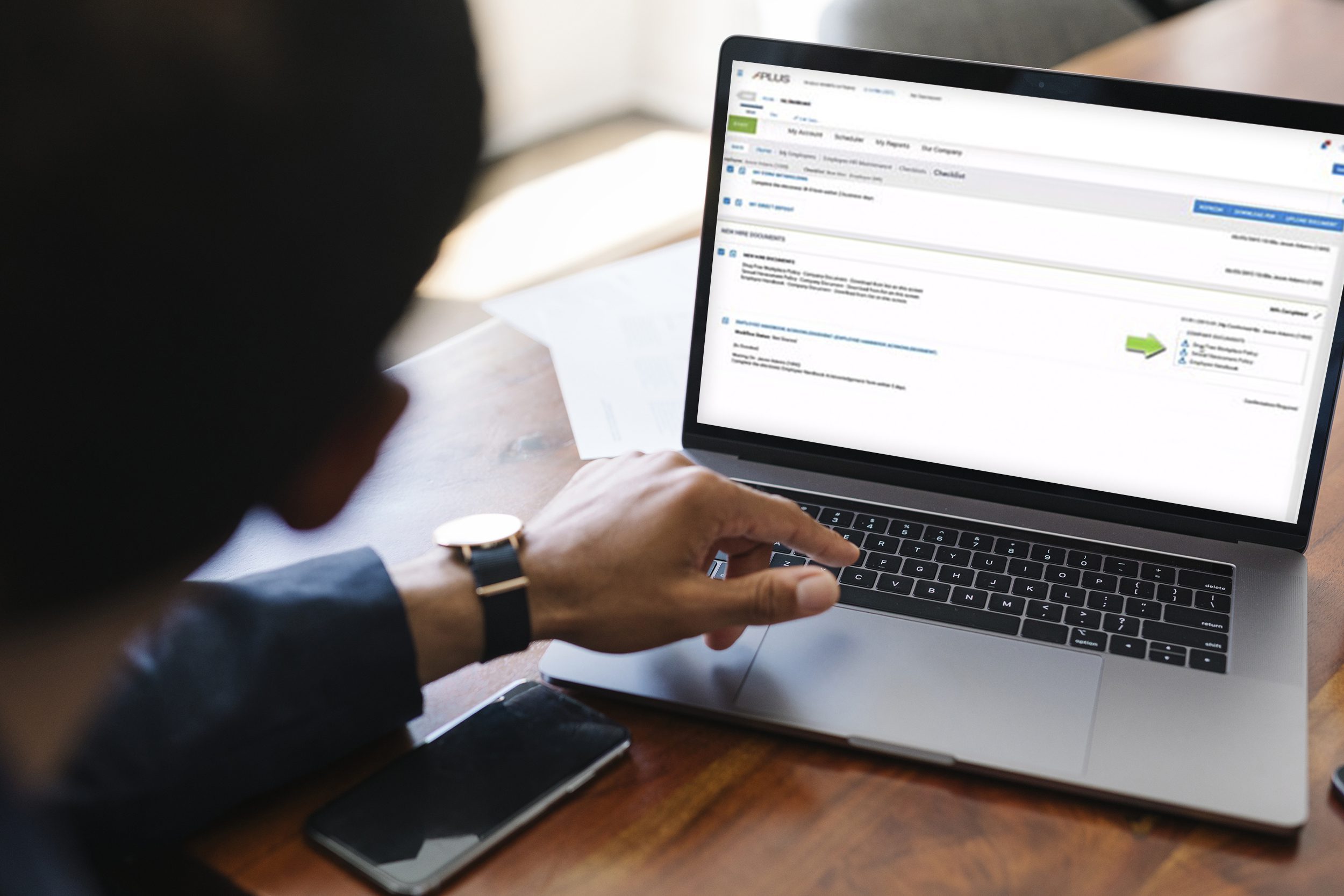 Our onboarding software gives HR administrators the ability to customize the onboarding workflow and checklist for the ultimate first-day experience. Streamline I-9, W-4, and E-Verify processes with paperless preparation and secure storage.
Our employee onboarding software offers user-friendly reporting that will help you keep track and measure the progress of your onboarding process.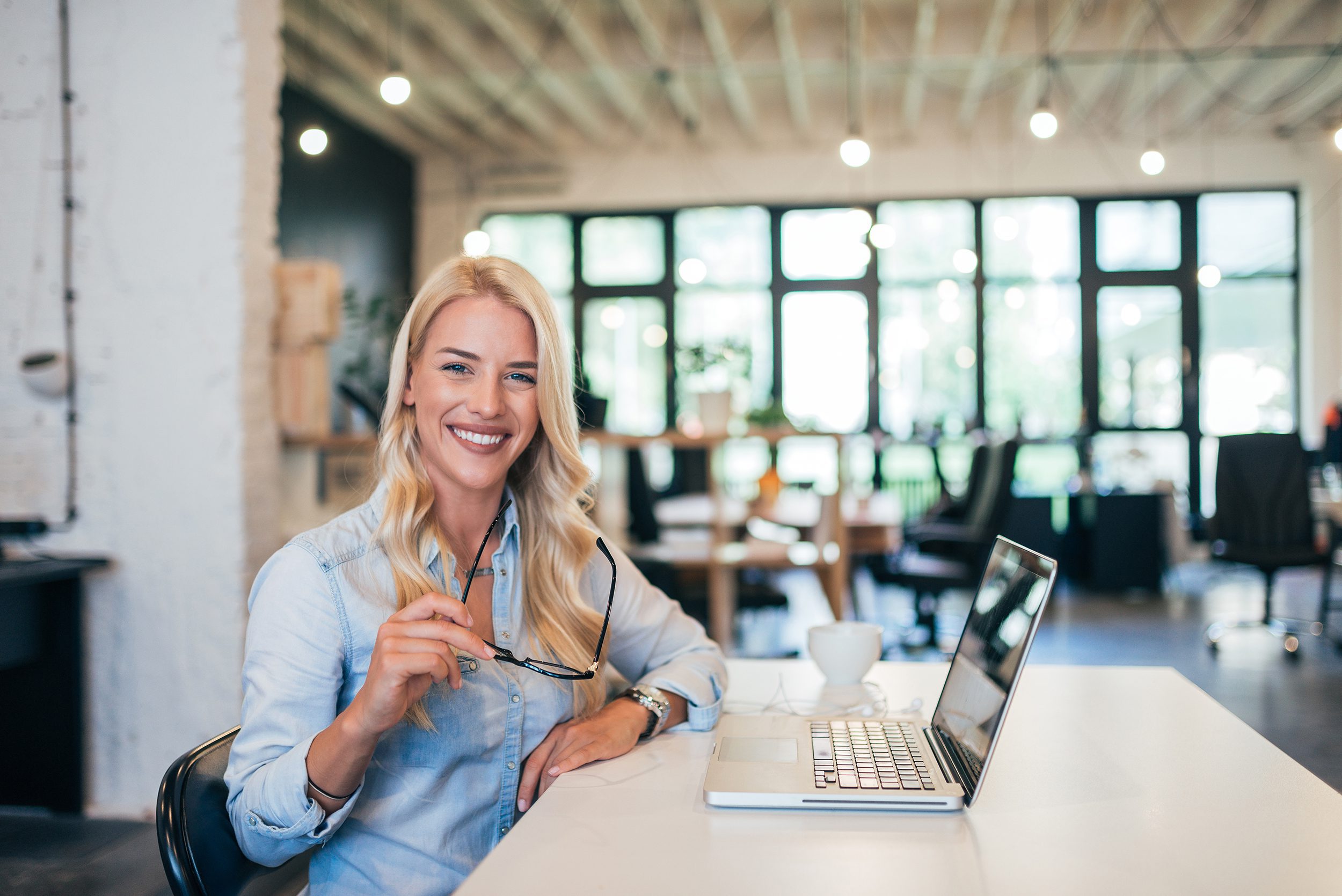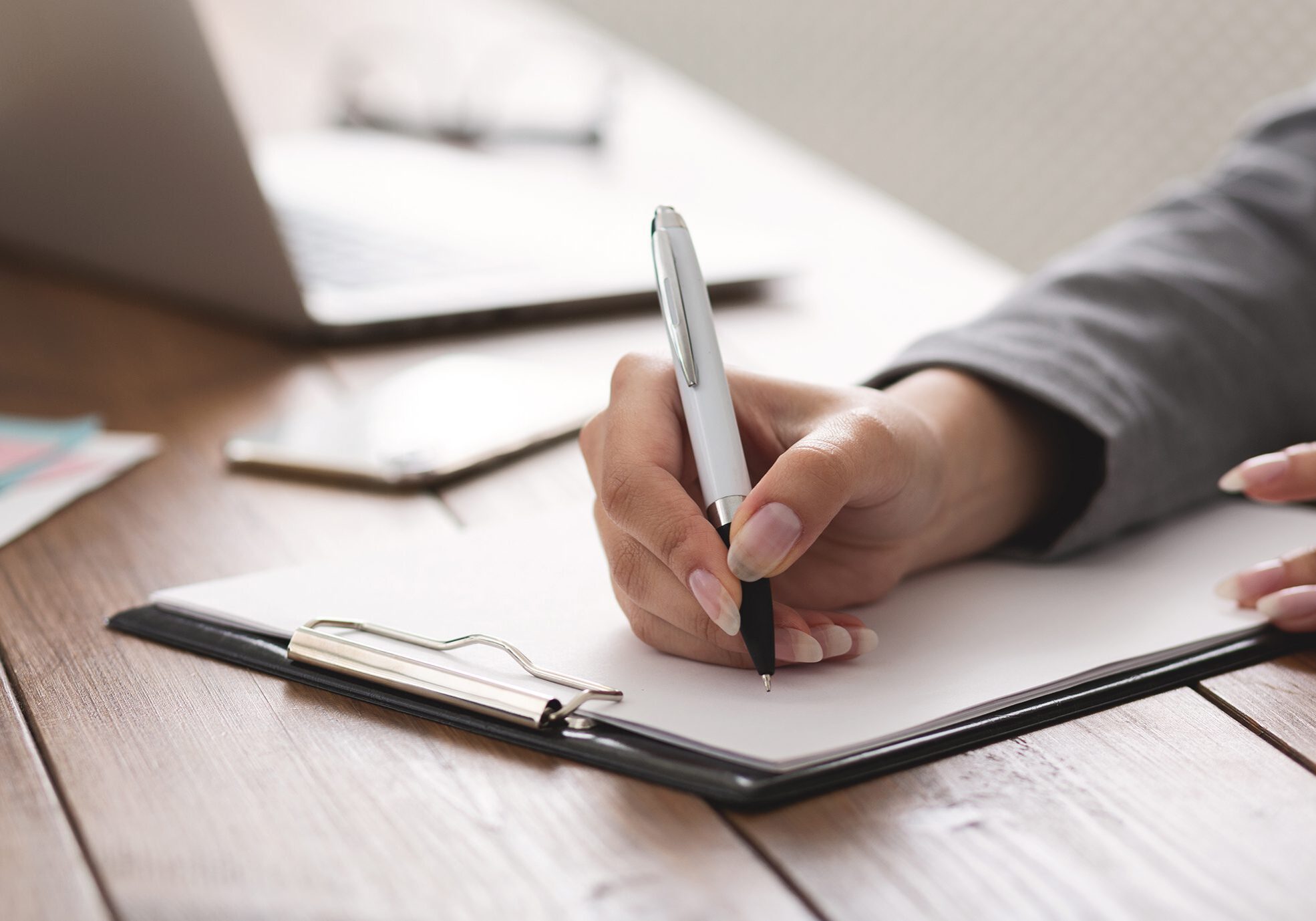 Avoid costly penalties and maintain compliance with employment verification requirements. Streamline the E-Verify process and electronically sign, store, and audit I-9 and W-4 forms.
Create amazing new starter experiences with employee onboarding software
Reduce manual entries
Hire and onboard applicants all from the same system
Background screening
Fast and affordable background screening services to help you protect your business and employees
Onboarding checklists
Submit electronically W-4 and I-9 forms, open enrollment via employee self-service, and manage automated payroll deductions
Customizable Workflows
Create a cohesive experience between new hires and the hiring manager with custom workflows