Customized to meet every company's specific size, needs, and demands
Scalable and completely customizable, our Payroll Software simplifies your entire payroll process while ensuring accuracy and providing in-depth reporting options. Basic and complex payroll scenarios can be completed through this easy-to-use application with features such as job costing, labor distribution, built-in test environments, geospatial tax identification, auto calculations, custom input screens, custom reporting and employee self-service (ESS).
Process payroll in minutes
Are payroll processes slowing you down? Our payroll software is designed to simplify payroll processes by ensuring accuracy, providing in-depth reporting options, reducing payroll errors and easing administrative burden.
Watch the product highlight video to see the software in action. If you like what you see, you can schedule a demo to get a more expansive look at what our payroll software can do for you.
You're in control with APlus Payroll Software
More control over payroll equals better results - No more time lost submitting work to a service bureau and waiting for them to check it. No more worrying about extra charges to complete special check runs such as commissions and bonuses. You can process payroll on your own schedule and you get the flexibility to complete as many special payroll runs as you need.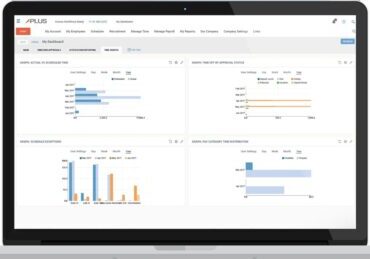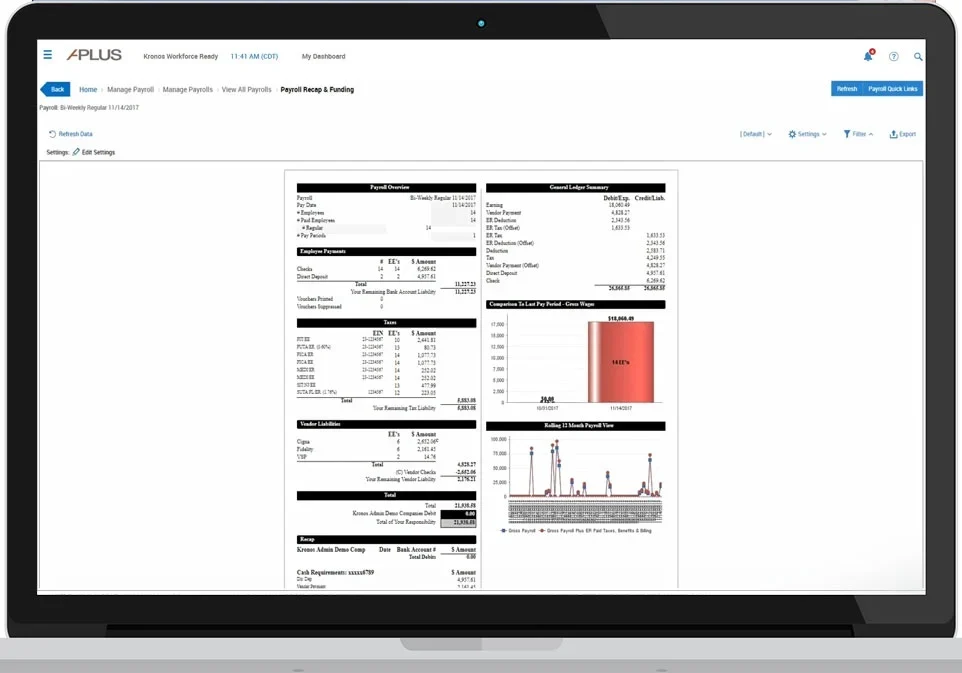 The information you need when you need it
Intuitive and highly configurable reporting delivers the payroll data you need when you need it. Modify standard reports with built in tools that allow you to sort, group, filter, or customize report content for any time period. And with paycheck analysis, you can be sure of the perfect paycheck calculations while gaining insights to inform next year's budget planning.
Make changes with ease as you manage payroll complexity
View and edit employee payroll information individually or as a group using the mass edit feature. Change rates at any time during the pay period. Easily manage and modify deduction and earning codes, direct deposits, tax jurisdictions, and other payroll elements so payment always reflect the latest information. And process employee wage garnishments with optimal timeliness and efficiency.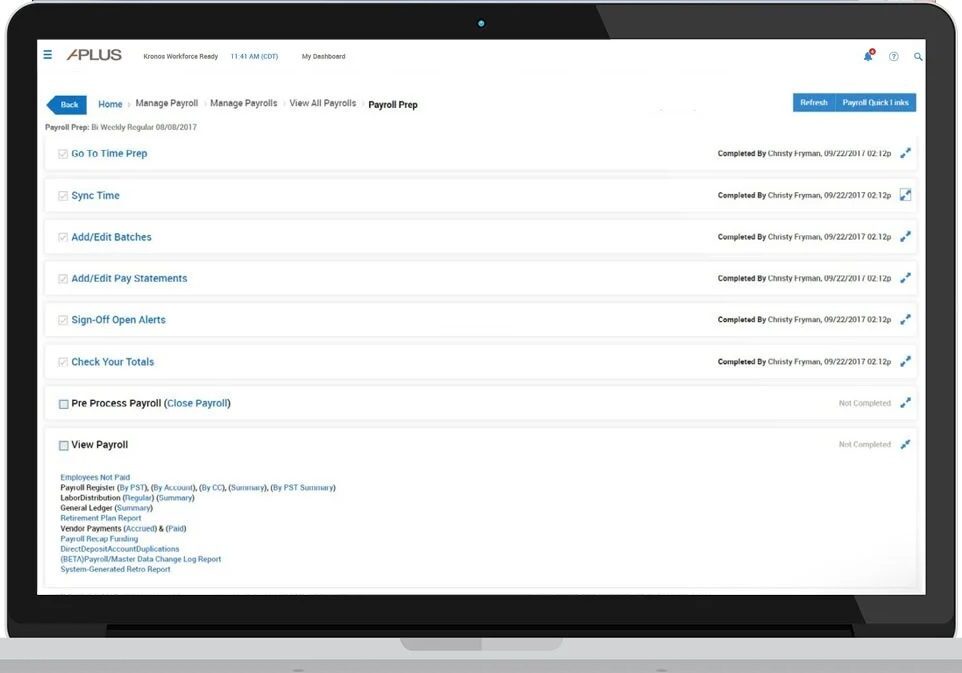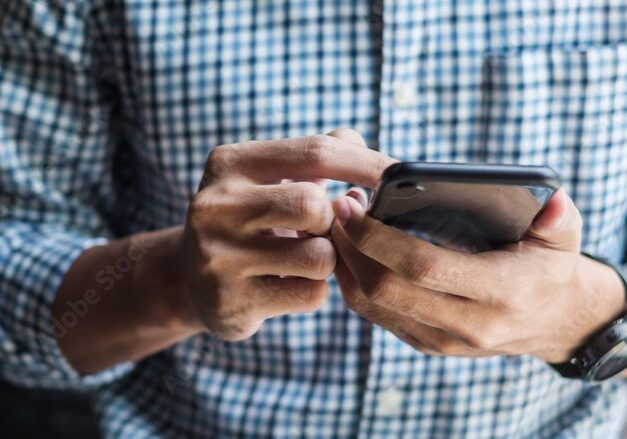 Convenient mobile app and self-service tools to empower employees
Give employees access to payroll information, including pay stubs and earning histories, through an easy-to-use mobile app and online self-service tools. Plus employees can change direct deposit details, update W-4 forms, and even print W-2 forms.
Payroll Software to Suit Your Company's Needs
Geospacial Tax Identification
Using Google maps ensures proper federal, state, and local tax rates.
Auto Calculations
Auto-calculations of check, statements and payroll reports, "as you go," helps aid in your payroll process to verify that you are entering the correct information.
Customizable Input Screens
Customizable input screens, automated time clock imports, and easy-to-use spread-sheet formats make for quick and accurate payrolls.
Customized Reporting
Reports can be easily created, changed, saved, exported, or emailed through our system to ensure all necessary parties have the right information, exactly when they need it.
Employee Self-Service
Employees have access to view and print pay statements, W-2s, benefit statements. They can fill out and submit electronic I-9s & W-2s. Update  personal information, access company documents, company directory and more.
Pre-Process Reports
With our calculation "as you go" system, any report can be run prior to payroll finalization which can prevent mistakes that could cost you time and money.
Real Clients. Real Success.

"We have been using Aplus Payroll for 5 1/2 years now. They are great to work with! If I can't figure out how to do something, they are a quick call or email away. They use Kronos Workforce Now and it is very user-friendly and easy to customize to my liking. We have multiple apartments and hotel locations that have to be tracked individually and the system allows for us to keep it organized the way we want it. The…
Rolling Oaks Hospitality, Inc.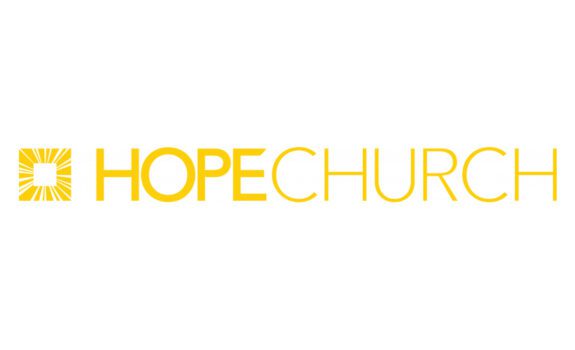 "I would absolutely tell you to contact APlus Payroll if you are in need of their services.  They are professional yet friendly,  knowledgeable, and very quick to respond.  We've been in a relationship with them since late 2015 and appreciate them so very much.  They keep us up to date with all the payroll and tax issues that develop and they've been indispensable during this COVID crisis keeping us abreast of all the different services and options available. You should…
Hope Church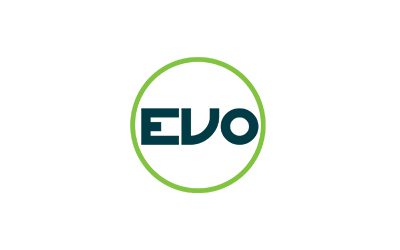 "APlus payroll has helped me as a Benefits Manager bring our company into the new century with Online Benefits Enrollment and the gals I work with, Nell, Jessica, and Penny, are amazing. I'd recommend APlus to anyone looking for a beautifully designed payroll software that can handle certified payroll, multi-level benefits profiles, and oh so much more."
EVO

"My organization was using APlus Payroll in 2011 when I started working for them.  Over the last nine years, this company has simplified my job duties with check writing, payroll reports, and filing tax documents.  I don't need to worry about tax deadlines or tax laws changing because they take care of everything.  Robyn is very knowledgeable in her field and goes the extra mile to accommodate our needs.  I highly recommend their payroll services."
Nova Center of the Ozarks
"Sunbelt has been working with APlus Payroll for four years now.  They have made our payroll process so much more efficient. In our business we are required to submit certified payroll reports on our jobs and APlus Payroll has made the process of compiling this information so much easier.  I appreciate the fact that they will enter our payroll when I am on vacation. Brian, Walker and Penny are so helpful and answer my questions immediately. I have never had…
Sunbelt Environmental