Maximize Your
HR Leadership
With the fastest payroll software and support in the world.
On a mission to take HR back to what matters most: people.
The big tech companies are making it all about software and a quick signup, but they're missing the reason we got into HR in the first place.
We help companies automate payroll (and so much more) so HR directors and business owners can spend less time on paperwork, and more time on peoplework.
Give yourself a time raise!
When everything is organized and in one place, everything changes. You can breathe easier, think clearer, and you've got the time it takes to do the important things the right way.
Finding and onboarding the right people is everything! We give you the tools to keep everything organized and give new employees a memorable first impression.
Time off, performance reviews, incident reports—it's all together in one location so you don't have to sweat the details.
Every paycheck out on time and custom processes that route every dollar to the right place.
No more waking up in the middle of the night worrying about employee schedules or time off requests. We've got you covered.
Talk to a real person in 7 seconds
We provide real-life customer support to get you all the integrations, customizations, reports, improvements, bells and whistles you could possibly need.
Our clients know—when we're in the office, we're just a phone call away!
New Employees starting today
You've got a lot on your plate!
The last thing you need is software problems. When you run into something new, you can call or email our team and you'll hear from a real person. 
No support tickets. No automated messages.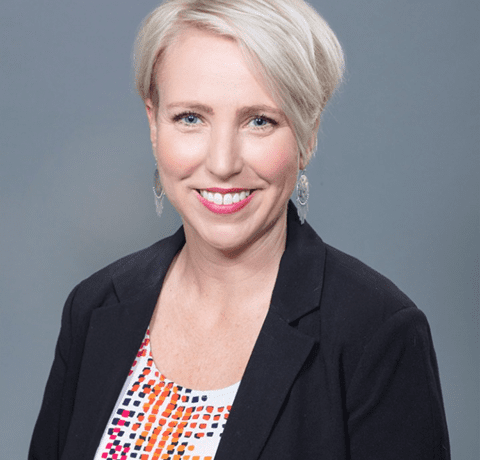 Shannon Thompson
Shannon Thompson joined APlus in October 2020 as our Business Development Manager for the DFW area. Prior to that, she was a Director of Sales in the Hospitality industry. Shannon enjoys building strong relationships within the community and is excited to expand the APlus brand to Texas. In her spare time, Shannon loves camping and spending time with her family and dogs. Her husband and children often refer to her as the "The crazy dog lady."
Implementation is easy. Because you don't have to do it.
Once you say "go" we'll take it from there. No need to worry about a long, scary, confusing migration process. Just sit back and...who are we kidding, you're going to get some more work done.

"We have been using Aplus Payroll for 5 1/2 years now. They are great to work with! If I can't figure out how to do something, they are a quick call or email away. They use Kronos Workforce Now and it is very user-friendly and easy to customize to my liking. We have multiple apartments and hotel locations that have to be tracked individually and the system allows for us to keep it organized the way we want it. The…
Rolling Oaks Hospitality, Inc.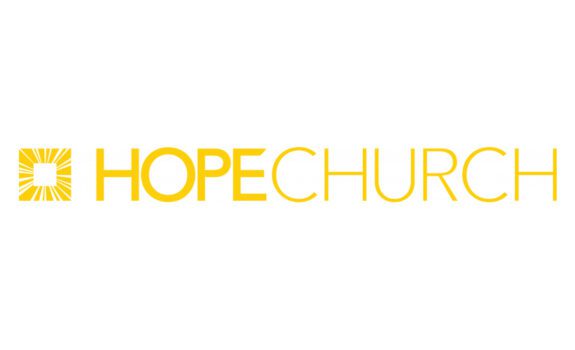 "I would absolutely tell you to contact APlus Payroll if you are in need of their services.  They are professional yet friendly,  knowledgeable, and very quick to respond.  We've been in a relationship with them since late 2015 and appreciate them so very much.  They keep us up to date with all the payroll and tax issues that develop and they've been indispensable during this COVID crisis keeping us abreast of all the different services and options available. You should…
Hope Church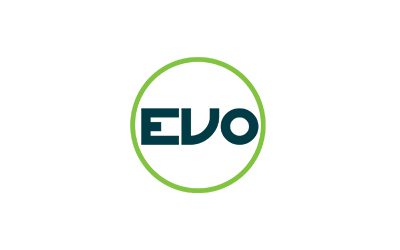 "APlus payroll has helped me as a Benefits Manager bring our company into the new century with Online Benefits Enrollment and the gals I work with, Nell, Jessica, and Penny, are amazing. I'd recommend APlus to anyone looking for a beautifully designed payroll software that can handle certified payroll, multi-level benefits profiles, and oh so much more."
EVO

"My organization was using APlus Payroll in 2011 when I started working for them.  Over the last nine years, this company has simplified my job duties with check writing, payroll reports, and filing tax documents.  I don't need to worry about tax deadlines or tax laws changing because they take care of everything.  Robyn is very knowledgeable in her field and goes the extra mile to accommodate our needs.  I highly recommend their payroll services."
Nova Center of the Ozarks
"Sunbelt has been working with APlus Payroll for four years now.  They have made our payroll process so much more efficient. In our business we are required to submit certified payroll reports on our jobs and APlus Payroll has made the process of compiling this information so much easier.  I appreciate the fact that they will enter our payroll when I am on vacation. Brian, Walker and Penny are so helpful and answer my questions immediately. I have never had…
Sunbelt Environmental
Our world is constantly moving towards digitization and automation. And as much as we love state-of-the-art technology, we pride ourselves on being a human connection company that happens to sell HR software services.
We learned pretty quickly that the systems and software are only half of the equation. we could set you up and send you on your way.
But it's the day-to-day work that makes a difference-being in the trenches with you, partners for the long haul. That's what really frees you up to be the HR pro you were always meant to be!
Whether you've got 2 employees or 2,000, when you call we'll answer. Ready to help however we can.
Yours Truly,
Brian Weimer, CPA, MT
CEO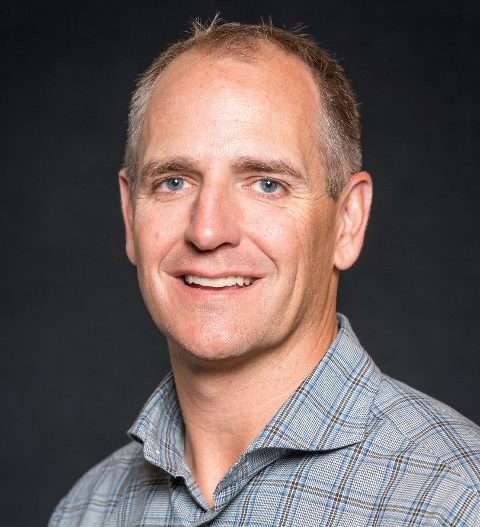 How will it work for you?
"*" indicates required fields