Why Churches Love APlus Payroll
We help solve common and uncommon church-related problems with smart payroll and HR solutions like tax benefits.
Schedule a meeting with one of our regional experts spanning from Missouri to Texas and share some fundamentals about you, your church, and your back office operations.
Based on your specific needs, we'll strategically approach your growth together, starting with your existing management platform / strategy.
Let's take the next step on this journey together.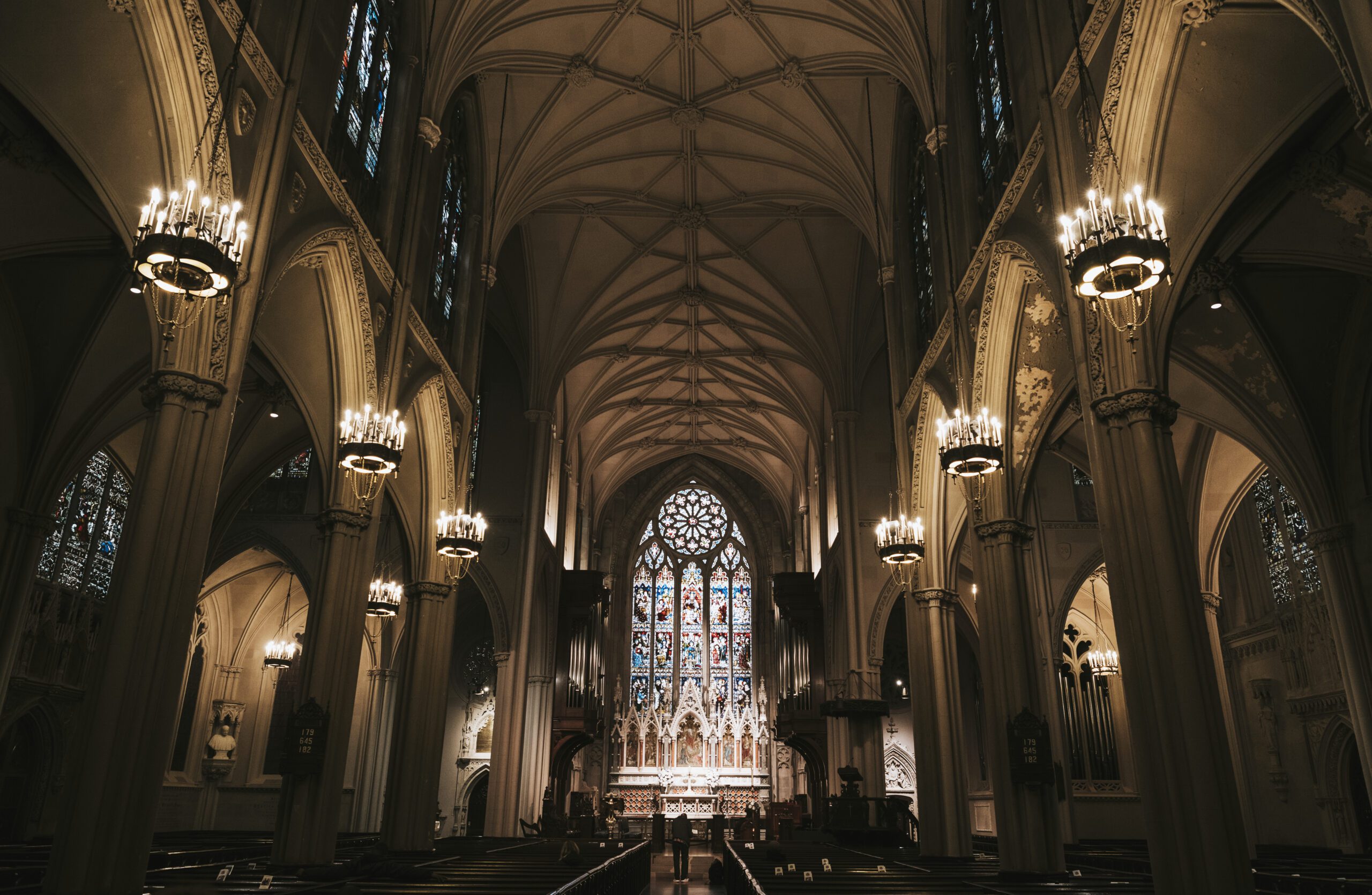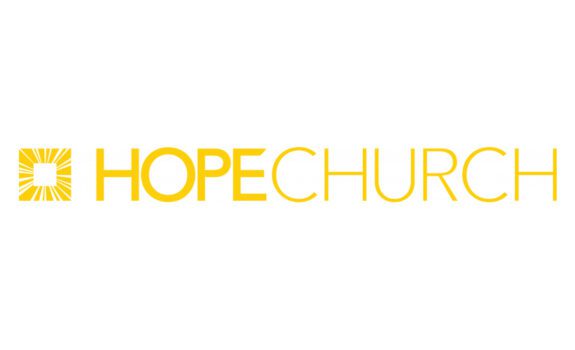 "I would absolutely tell you to contact APlus Payroll if you are in need of their services.  They are professional yet friendly,  knowledgeable, and very quick to respond.  We've been in a relationship with them since late 2015 and appreciate them so very much.  They keep us up to date with all the payroll and tax issues that develop and they've been indispensable during this COVID crisis keeping us abreast of all the different services and options available. You should…
Hope Church