Automate and streamline your entire compensation management process
Our Compensation Management Software can eliminate the cumbersome manual approval processes. Stop wasting time and resources sending worksheets back and forth to ensure the approved compensation data gets back into your HR system. This approach is time-consuming and leaves too much room for error. There is a better way.
Easily manage the compensation process
Our Compensation Management Software automates and streamlines the entire compensation process. Set up compensation cycles with ease — support for annual, non-annual, cycle-based, and off-cycle merit- and promotion-based salary increases. For ideal adaptability, you can even define program eligibility and manage plans that cross multiple business units.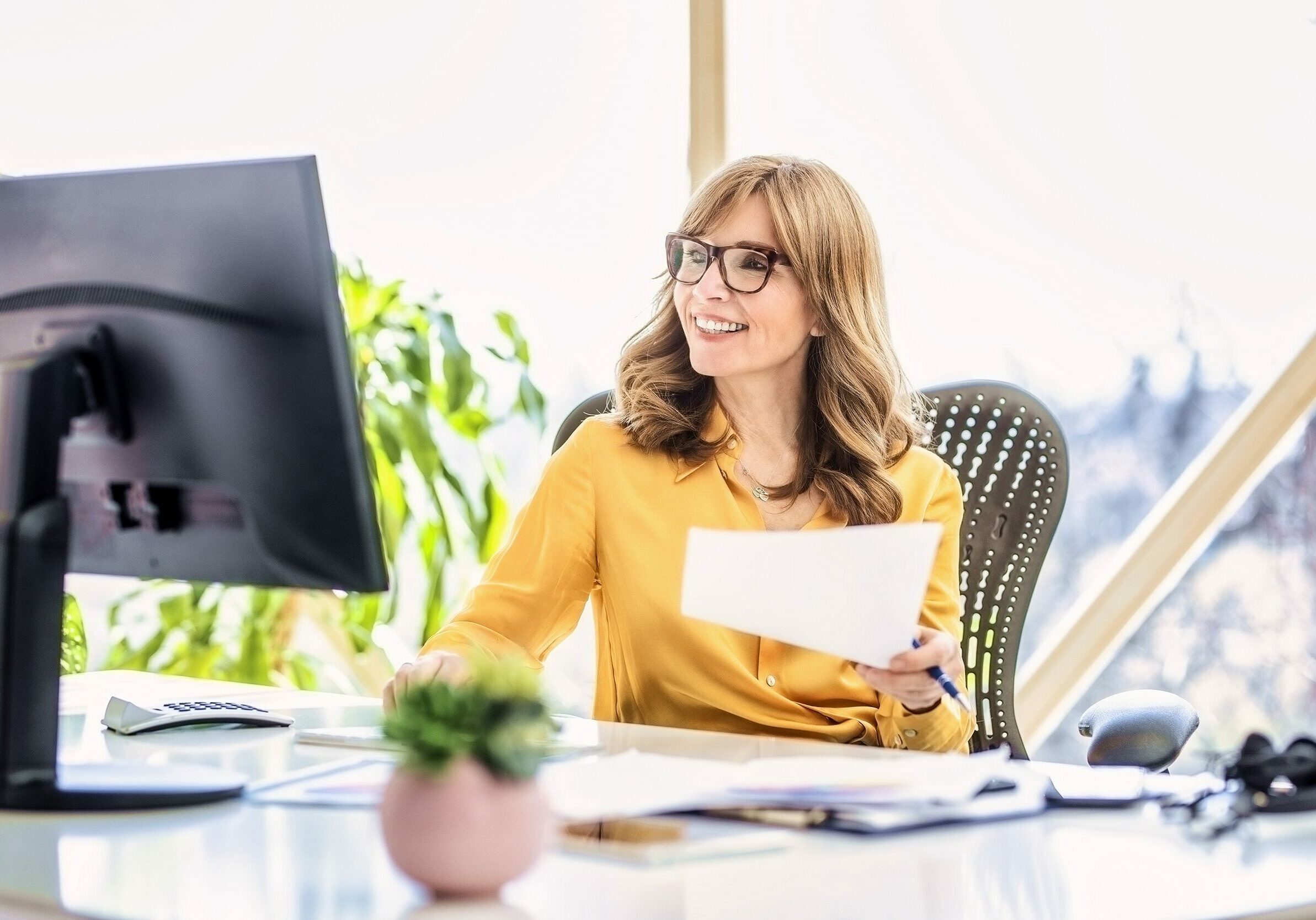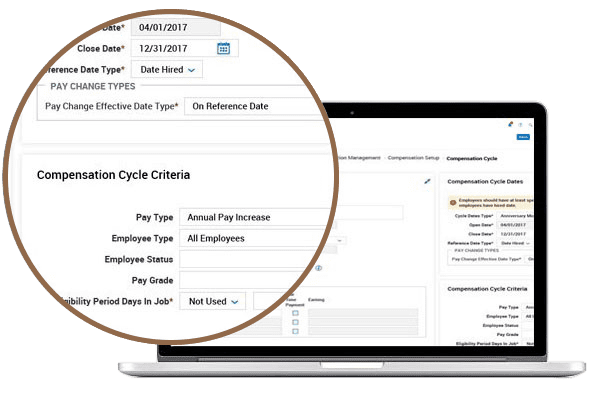 Define budgets for each compensation cycle
With our intuitive, spreadsheet-like interface, you can define the budget for each compensation cycle. Our Compensation Management Software supports both top-down and bottom-up budgeting processes — with appropriate approval workflows — and your choice of salary structure. With optional access to salary reports from within the software, you can use up-to-date compensation data and research to guide budget decisions.
Drive efficiency from start to finish
Proposed compensation increases are automatically routed through a configurable approval workflow with automated alerts and reminders to keep the process moving forward. Security controls let you determine at each step of the process who can access specific information and functionality. Our mass finalize function makes it easy for HR to review and approve increases for all employees without having to review each proposal.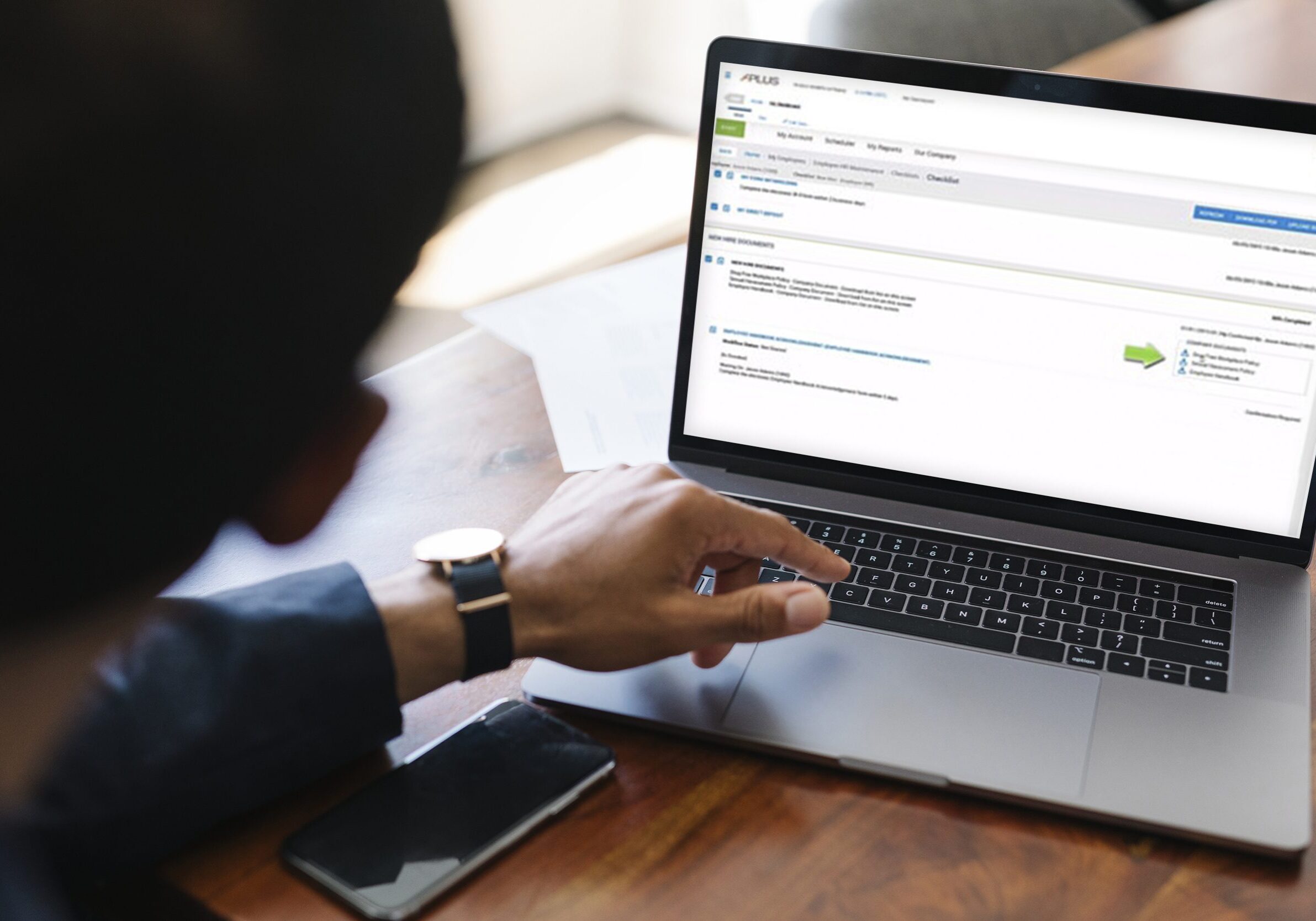 Streamline benefits enrollment and management while increasing engagement
Benefits administration can be a complex and time-consuming process, both during open enrollment and throughout the year. Our benefits administration software enables you to set up, configure, modify, and manage multiple benefit plans, profiles, and types — quickly and easily — with on-demand visibility into eligibility, enrollment status, and costs across the employee base. It's also simple to modify the solution's standard benefits reports to meet your organization's specific requirements. Customizable self-service tools empower employees to select plans and make life event changes on their own — which helps increase engagement and reduce your administrative workload.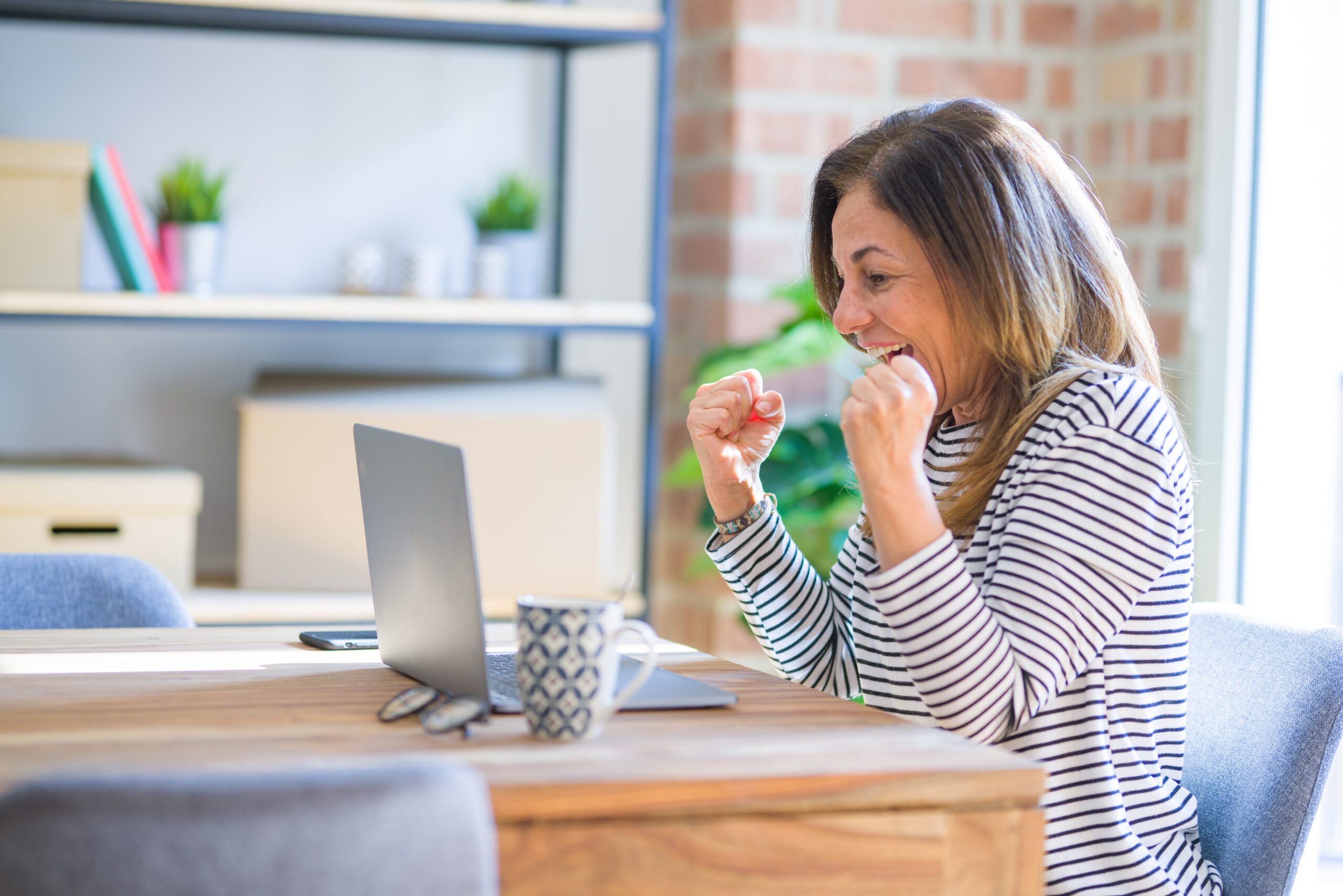 Benefits Administration Software
Are employee benefits processes an annual mystery to solve? Our benefits administration software is designed to simplify benefits processes with cutting-edge features that allow administrators to clearly define processes, set up time-saving workflows, and glean key insights from in-depth, on-demand analytics.
Simplify the benefits enrollment process
Through our benefits administration software self-service features, employees can easily sign up for benefit packages and make updates to benefit plans due to life change events. With intuitive navigation, newly on-boarded employees can set up their benefit plans quickly and without the need of management's time. And customizable tabs as well as configurable employee profiles ensure that employees only see the benefit options available to them during the enrollment process.
A fully customizable instructions tab allows you to communicate specific directions and include other helpful information to guide the employee through the benefits enrollment process. To further ease benefits evaluation, the system offers a plan comparison feature, that can compare benefits plans side-by-side, including coverage, costs, and important client features. Employees can even drill into each plan further to access website links and plan documentation to make decision making easier than ever.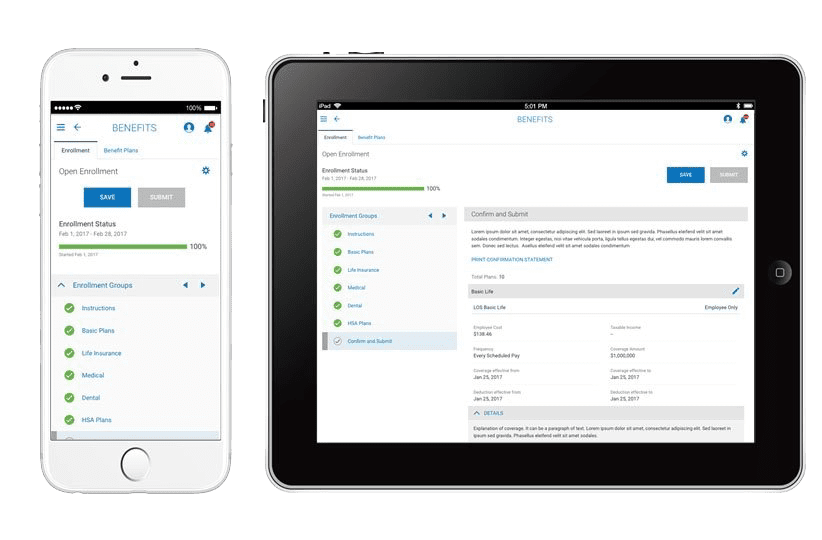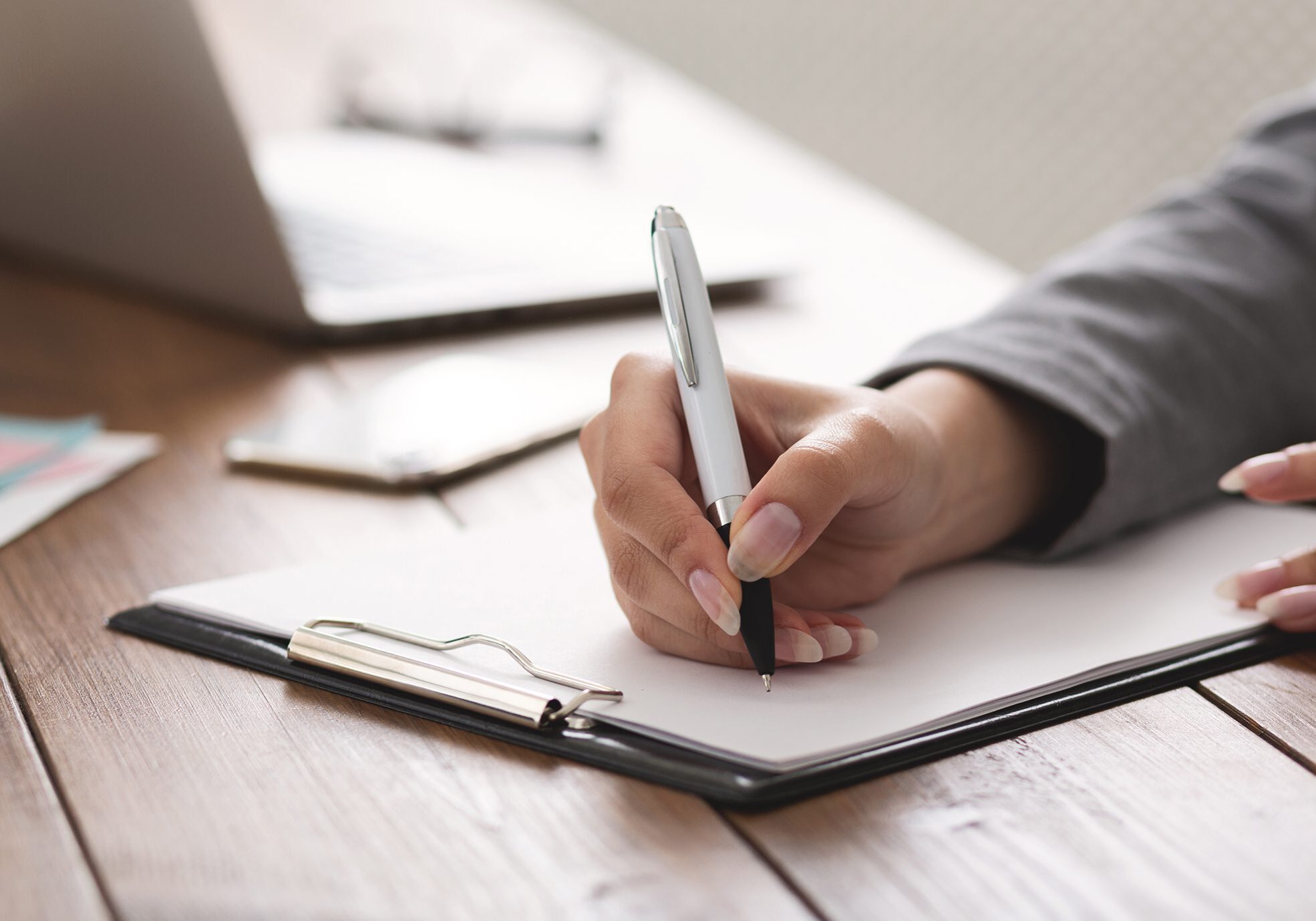 Reduce errors during enrollment and ensure labor law compliance
Our benefits administration software rules-based system helps eliminate errors and confusion by allowing employees to select benefit plans that meet your specifications. Once a plan is selected, the rules control which other plans are hidden to prevent erroneous selection. If an employee chooses to waive a plan, they will be automatically prompted to select a waived reason from a pop-up box for desired plans. This helps to ensure organizational compliance of labor laws — such as the Affordable Care Act — and mitigates the risk of incurring penalties and fines.
Selecting additional benefits plans
If employees decide to contribute to a flexible spending account, they can simply include the amount they wish to be deducted from their paycheck each period during the enrollment process. Automatic deduction of the specified amount will be taken out of their paycheck during each pay period and allocated to their flexible spending account. Plans such as supplemental life insurance can be configured based on your specifications. You can input calculations into the system, including age banding perimeters, in order to display accurate premium costs to employees. Employees even have the convenience of uploading evidence of insurability documents when selecting their supplemental life insurance plans to further streamline the enrollment process. And to ensure compliance, Group Term Life Insurance (GTL) income can be configured to automatically calculate on all life insurance.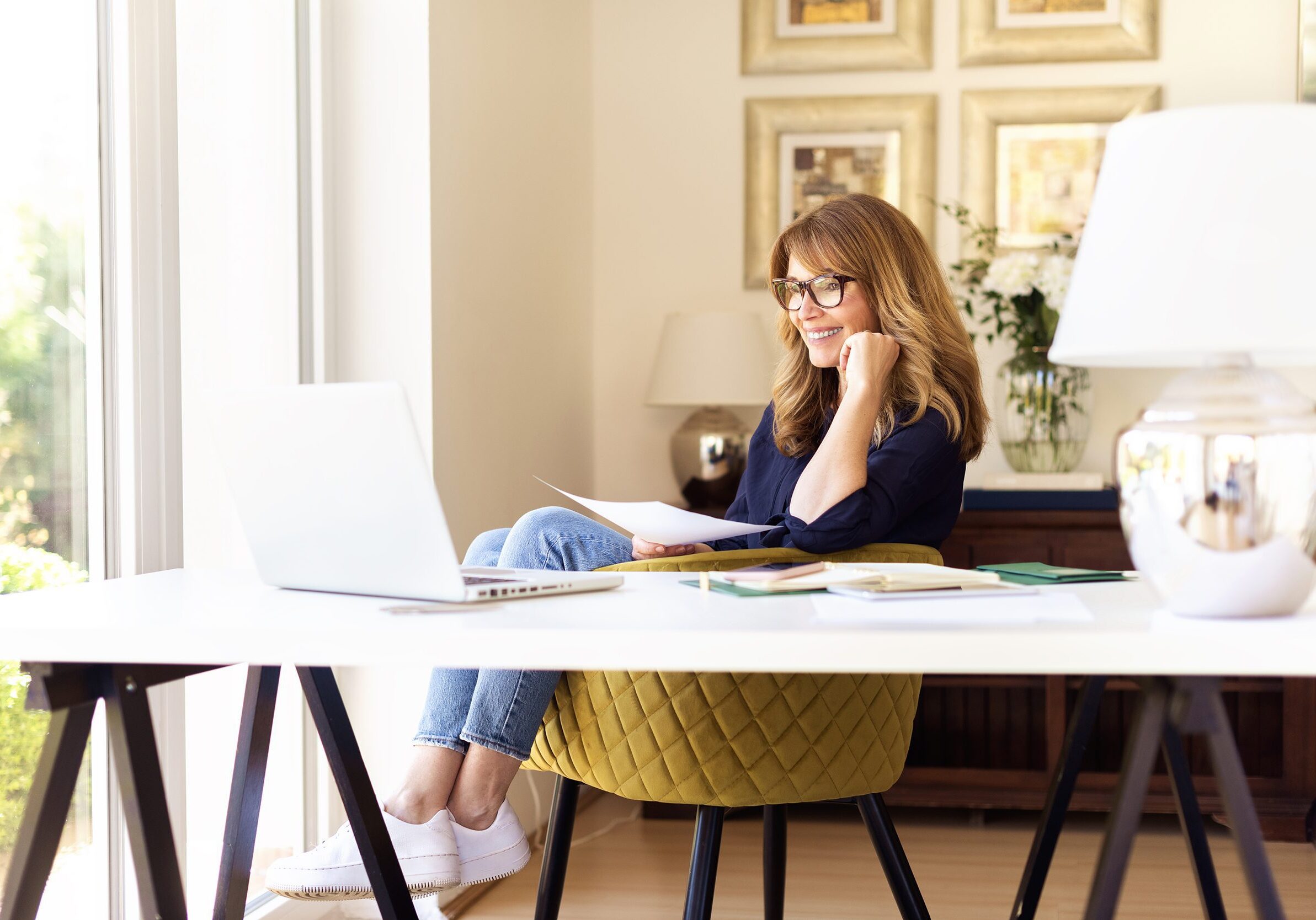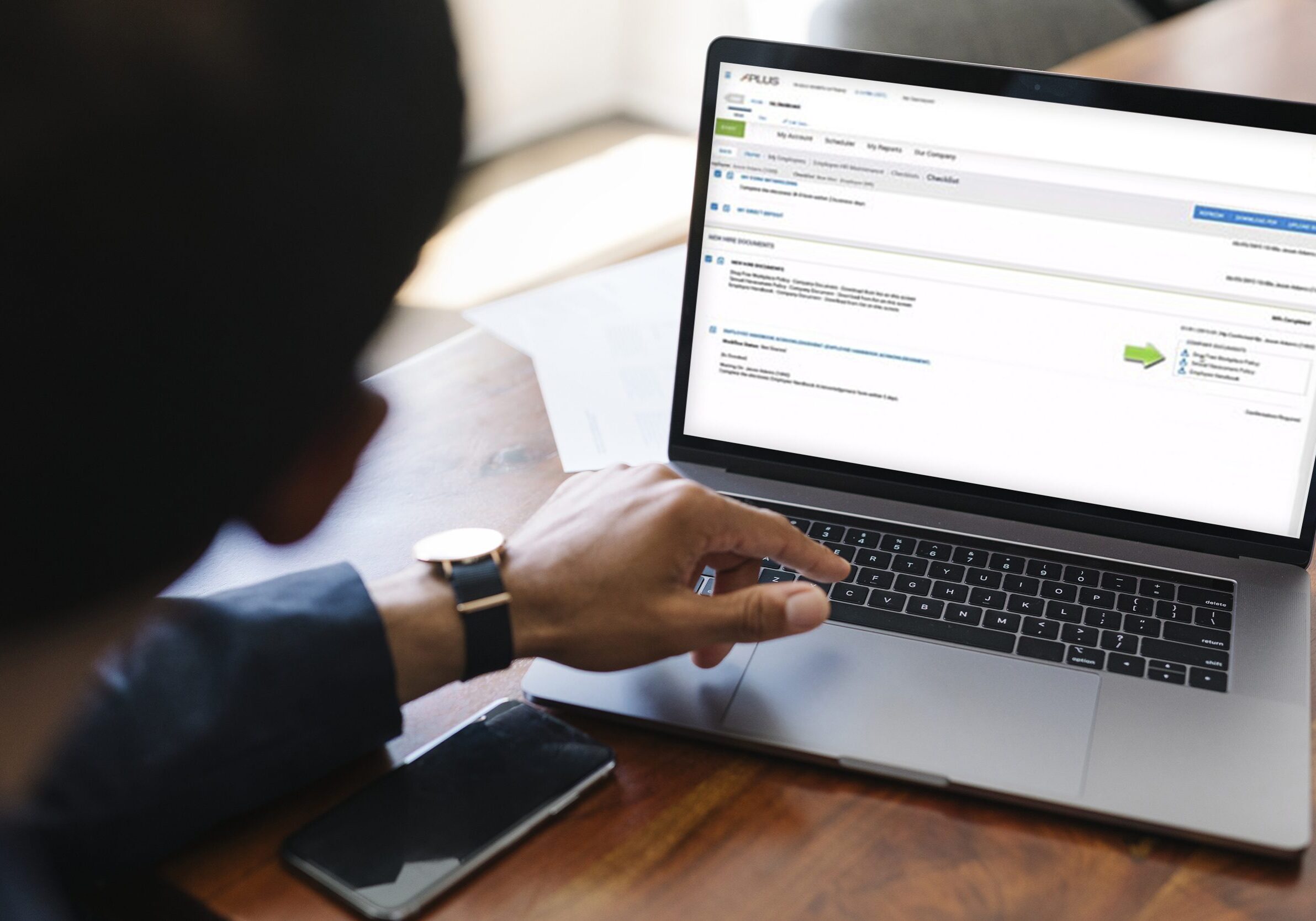 Simplify benefits management with easy-to-use tools
Automatic email notifications are sent to managers once an employee submits a benefits request. In addition, an action item is populated in the manager's "To Do" list as a way to approve the enrollment. You can easily generate reports for a more comprehensive view of benefits management, including a comparison of an employee's old coverage vs. their new plan, benefit reconciliation, and a benefit census report.
Simplify Your Compensation and Benefits Processes
Streamline compensation planning with automated tools and workflows
Gain increased visibility into all phases of compensation planning
Improve corporate governance with automated enforcement of compensation guidelines
Make fair, equitable compensation decisions across the organization
Empower Employees throughout the benefits enrollment process with self-service options
Minimize Compliance Risk with an automated rules-based system
Streamline Benefits Processes for all benefits plans
Gain Deeper Insight into employee benefits plans
Easily Generate Reports for simplified benefits management
Real Clients. Real Success.

"We have been using Aplus Payroll for 5 1/2 years now. They are great to work with! If I can't figure out how to do something, they are a quick call or email away. They use Kronos Workforce Now and it is very user-friendly and easy to customize to my liking. We have multiple apartments and hotel locations that have to be tracked individually and the system allows for us to keep it organized the way we want it. The…
Rolling Oaks Hospitality, Inc.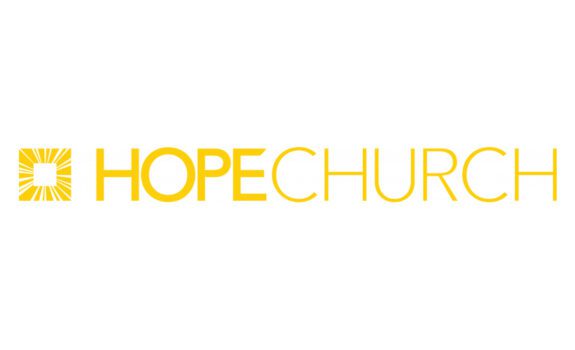 "I would absolutely tell you to contact APlus Payroll if you are in need of their services.  They are professional yet friendly,  knowledgeable, and very quick to respond.  We've been in a relationship with them since late 2015 and appreciate them so very much.  They keep us up to date with all the payroll and tax issues that develop and they've been indispensable during this COVID crisis keeping us abreast of all the different services and options available. You should…
Hope Church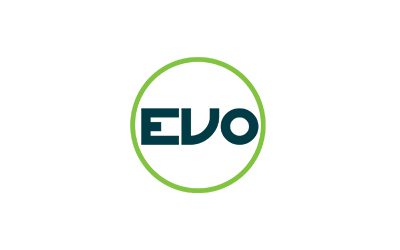 "APlus payroll has helped me as a Benefits Manager bring our company into the new century with Online Benefits Enrollment and the gals I work with, Nell, Jessica, and Penny, are amazing. I'd recommend APlus to anyone looking for a beautifully designed payroll software that can handle certified payroll, multi-level benefits profiles, and oh so much more."
EVO

"My organization was using APlus Payroll in 2011 when I started working for them.  Over the last nine years, this company has simplified my job duties with check writing, payroll reports, and filing tax documents.  I don't need to worry about tax deadlines or tax laws changing because they take care of everything.  Robyn is very knowledgeable in her field and goes the extra mile to accommodate our needs.  I highly recommend their payroll services."
Nova Center of the Ozarks
"Sunbelt has been working with APlus Payroll for four years now.  They have made our payroll process so much more efficient. In our business we are required to submit certified payroll reports on our jobs and APlus Payroll has made the process of compiling this information so much easier.  I appreciate the fact that they will enter our payroll when I am on vacation. Brian, Walker and Penny are so helpful and answer my questions immediately. I have never had…
Sunbelt Environmental