People are your company's greatest asset and what better way to help manage them
Our system revolutionizes Human Resources (HR) processes conducted within a company. HR responsibilities tend to be inefficient and time-consuming when performed manually, which is why our Human Resources Software enables businesses to streamline and automate these tasks effectively. This revolutionary system allows you to select and customize the solutions to fit your business needs. Choose from multiple features that can help with benefits, training, recruiting, performance, and employee management.
Spend less time on Human Resources paperwork
Is your HR game falling short of expectations? Our Human Resources software is designed to streamline HR  by reducing compliance risk, standardizing processes, providing actionable insights and making HR easier for everyone on any device.
Watch the product highlight video to see the solution in action. If you like what you see, you can schedule a demo to get a more expansive look at what our HR software can do for you.
Onboarding
Benefits Administration
Applicant Tracking
Performance Management
Incident Tracking
Training & Certifications Management
Asset Management
Spend Less Time on Paperwork
Experience a powerful, multifaceted web-based solution that takes many of the manual, time-consuming processes associated with human resources and helps manage them for you, giving you and your team more time to focus on your core business. While most small and midsize companies have processes, policies, and strategies in place for HR management, these activities tend to be time-consuming and inefficient and don't scale well as your business grows. We provide a robust HR application that enables you to streamline and automate these HR tasks efficiently and effectively. Self-service functionality takes it one step further by empowering your employees to handle many of their own HR-related tasks.
Applicant Tracking allows managers to perform online applicant searches and track job applicant candidates throughout the hiring process. Candidates have the ability to directly apply for a specific position online.
Onboarding Checklists help electronically submit W-4 and I-9 forms, conduct open enrollment with employee self-service, and manage automated payroll deductions.
Performance Management provides an automated method for managers to review employees and for employees to review their own performance through a multi-tier review process. Performance reviews are measured through competencies, goals, and core values, providing you with a fast, comprehensive way to track employee performance.
Compliance is a breeze with reports for new hires, Equal Employment Opportunity, and Vets 100. Built-in workflows for filing forms such as I-9s and W-4s make the submission process faster. All data is stored online and can be accessed and printed when needed.
Real Clients. Real Success.

"We have been using Aplus Payroll for 5 1/2 years now. They are great to work with! If I can't figure out how to do something, they are a quick call or email away. They use Kronos Workforce Now and it is very user-friendly and easy to customize to my liking. We have multiple apartments and hotel locations that have to be tracked individually and the system allows for us to keep it organized the way we want it. The…
Rolling Oaks Hospitality, Inc.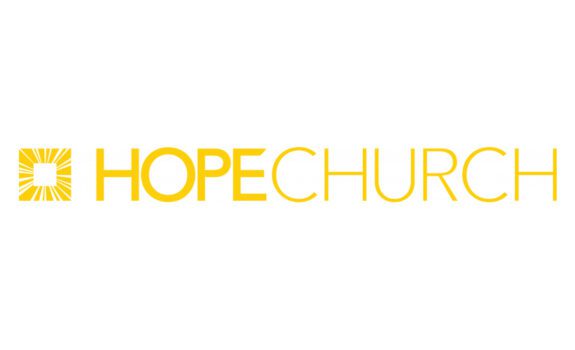 "I would absolutely tell you to contact APlus Payroll if you are in need of their services.  They are professional yet friendly,  knowledgeable, and very quick to respond.  We've been in a relationship with them since late 2015 and appreciate them so very much.  They keep us up to date with all the payroll and tax issues that develop and they've been indispensable during this COVID crisis keeping us abreast of all the different services and options available. You should…
Hope Church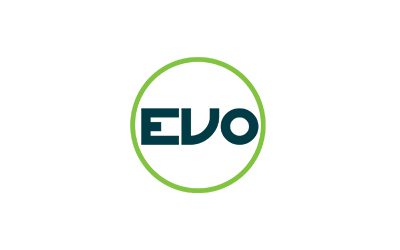 "APlus payroll has helped me as a Benefits Manager bring our company into the new century with Online Benefits Enrollment and the gals I work with, Nell, Jessica, and Penny, are amazing. I'd recommend APlus to anyone looking for a beautifully designed payroll software that can handle certified payroll, multi-level benefits profiles, and oh so much more."
EVO

"My organization was using APlus Payroll in 2011 when I started working for them.  Over the last nine years, this company has simplified my job duties with check writing, payroll reports, and filing tax documents.  I don't need to worry about tax deadlines or tax laws changing because they take care of everything.  Robyn is very knowledgeable in her field and goes the extra mile to accommodate our needs.  I highly recommend their payroll services."
Nova Center of the Ozarks
"Sunbelt has been working with APlus Payroll for four years now.  They have made our payroll process so much more efficient. In our business we are required to submit certified payroll reports on our jobs and APlus Payroll has made the process of compiling this information so much easier.  I appreciate the fact that they will enter our payroll when I am on vacation. Brian, Walker and Penny are so helpful and answer my questions immediately. I have never had…
Sunbelt Environmental